Comprehensive SIS Ecosystem
MySchool offers a unified SIS ecosystem, blending management tools, innovative features, and data-driven insights to enhance your institution's performance and student success. Experience seamless integration and reduced operational costs with MySchool's truly unified, efficient solution.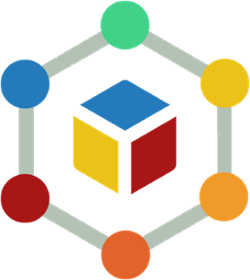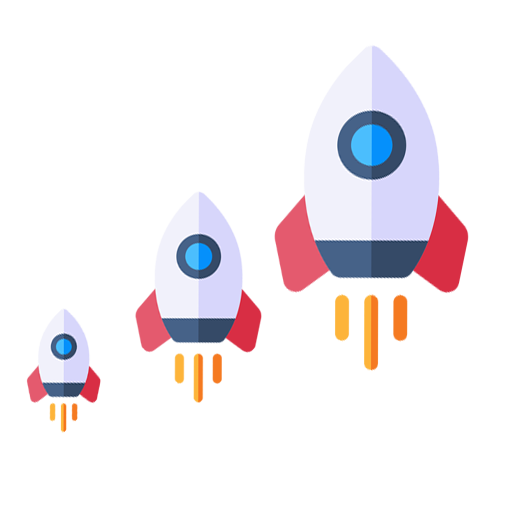 Scalability at Its Best
MySchool's scalable Enterprise solution effortlessly supports growth and change, providing seamless performance and flexibility. Our robust and efficient system maximizes resources, ensuring smooth operations and keeping up with the pace of change. Count on MySchool to elevate your institution's success.
Uncompromising Data Security
Unparalleled protection with MySchool's robust security infrastructure, adhering to the globally recognized ISO 27001 data security standard. Our advanced encryption, stringent data privacy measures, and continuous monitoring safeguard your institution's information, ensuring peace of mind and compliance.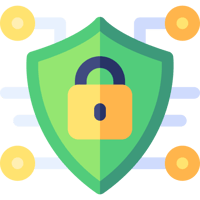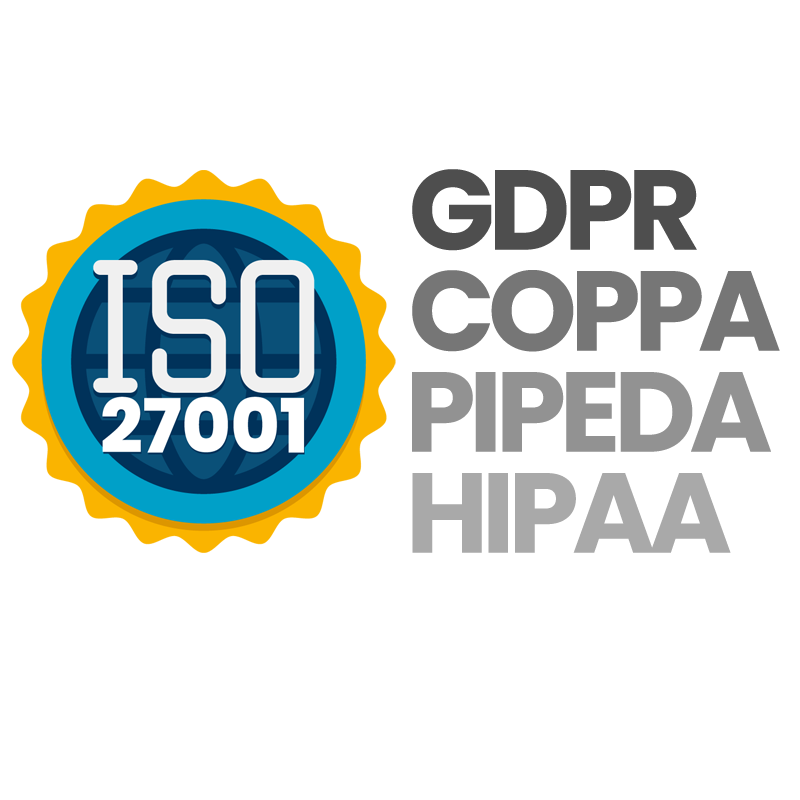 Dedicated to Data Privacy & Standards Compliance
MySchool adheres to stringent data privacy standards, including GDPR, FERPA, COPPA, HIPAA, and the prestigious ISO 27001 certification. This reflects our unwavering commitment to safeguarding sensitive information, providing a secure and dependable environment for your institution's data.


Intuitive & User-Friendly Experience
MySchool's user-friendly interface and intuitive design make it easy to navigate and use, saving time and reducing training costs. Experience an efficient and streamlined system that seamlessly integrates all essential management tools, enabling you to focus on what matters most - your students' success.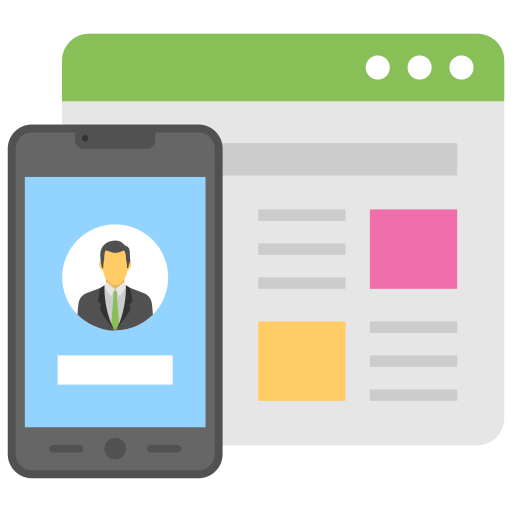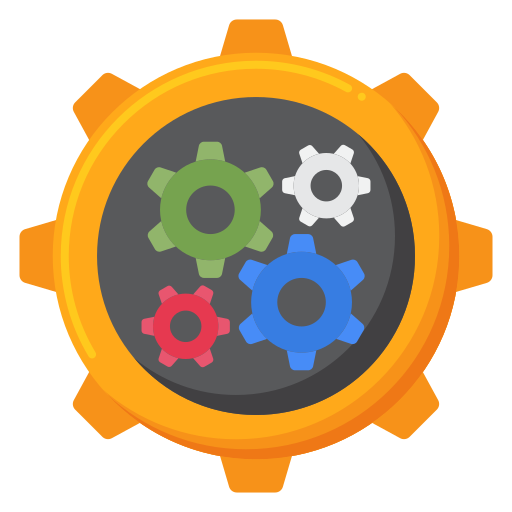 Business Continuity for Uninterrupted Operation
MySchool's comprehensive business continuity planning ensures your institution remains operational during unexpected events or disruptions. By proactively identifying risks, implementing fail-safes, and outlining recovery strategies, we guarantee minimal downtime and a swift return to normalcy, safeguarding your institution's success and reputation.
Experience Robust, Real-Time Data Access
Enjoy direct access to your institution's data for swift management and analysis, alongside an on-premises hot replica ensuring high availability, seamless data synchronization, and rapid recovery. Trust MySchool for unparalleled data protection and business continuity.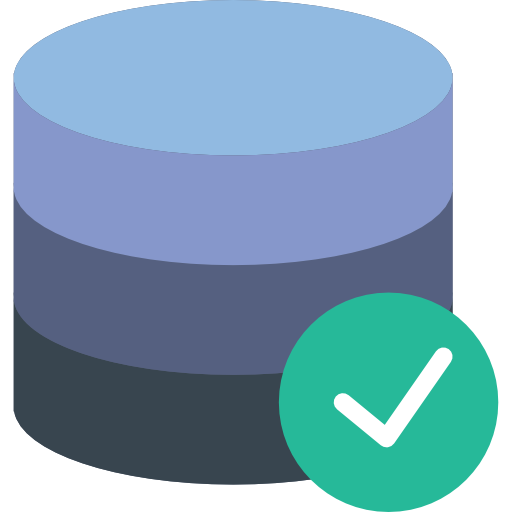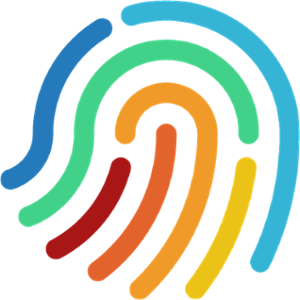 Tailored Solutions for Your Unique Needs
MySchool's experienced team works with you to develop custom features unique to your institution, from specifications and screen design to development and QA. We offer fully customizable SIS solutions, providing flexibility and scalability. Our enterprise clients appreciate our focus on building, not just configuring, their systems.
Optimizing Costs for Your Institution's Success
MySchool helps you balance system costs, including initial investment, maintenance, and upgrades, with your overall budget. We provide cost-effective solutions that maximize resources while minimizing expenses, ensuring your institution's financial success. Experience a student information system that delivers value at every turn.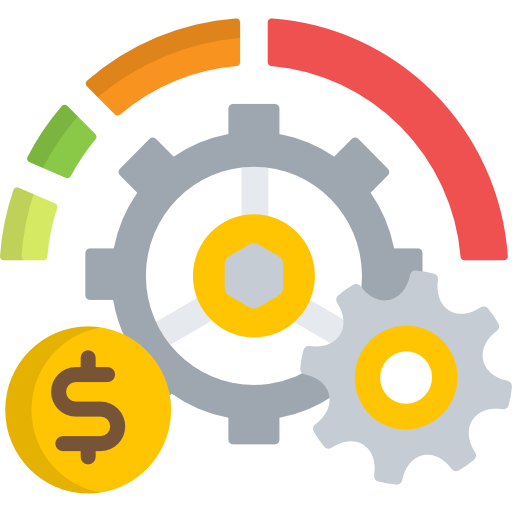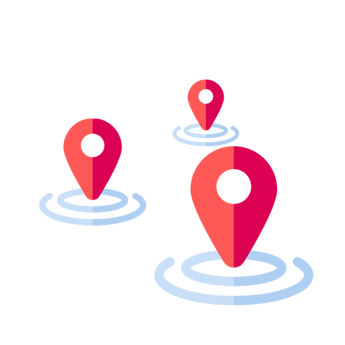 Seamless district-wide management
Our cutting-edge SaaS Student Information System effortlessly unites educational institutions within one powerful platform. Enhance data access, promote intra-district collaboration, and elevate your educational experience with our comprehensive, centralized solution.
Get in touch with the MySchool Enterprise team.