Powerfully Simple.
Streamline your processes and communicate with your entire community. Our school management system is simple to use yet powerful enough to manage your school operation.

Organize and access student data, from attendance to grade reports, and communicate with the school community - all from a fully-integrated, unified platform.

Powerful communication tools
Quickly communicate with custom groups of students, parents, teachers and staff or just about any combination of people in your school community.

Our core mission is to streamline your school processes, save you time and help you reclaim your energy to educate. Everything is less than 7 clicks away.

Most features are highly configurable, with customizable dashboards for school admins, teachers and IT managers - plus ample data storage.

Our in-house team of experts provide day-to-day, lifetime support for schools, with a consistent customer service satisfaction rating of 98%.

Our school management system has just about every feature you will ever need to effectively run your school.

ISO 27001 certified, MySchool provides a highly secure environment to manage your schools' sensitive data.

MySchool helps schools comply with their country's legal requirements (e.g. GDPR, PIPEDA, CCPA) to protect sensitive personal data.

Refreshingly simple pricing
MySchool pricing is affordable and clear, with no hidden charges. We have a per-student subscription and a one-off onboarding fee.
The service we provide is what makes MySchool tick.
It's not guesswork. We talk to our customers and measure satisfaction using industry-standard customer satisfaction measurement methods.
Every single interaction our support team has with our customers can be rated, allowing us to react immediately if we're not hitting the mark.
We regularly invite our customers to tell us how we're doing, using the industry-standard Net Promoter Score model, used by many well-recognised brands and academic institutions. We're proud to share an NPS rating of 68, similar to well-known brands like Amazon, Netflix and Apple.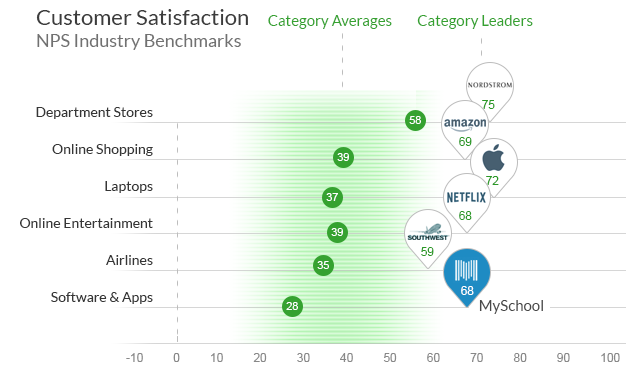 Dedicated lifetime support
Support is baked into our culture and where we deliver much of our value. We provide personal support for the entire time our customers are with us, not just for a short on-boarding period. Our dedicated support staff are part of the core team and not an outsourced support centre. In fact, ALL staff, from admin to the managing director at MySchool, have a customer support mentality. When we say we care, we really mean it.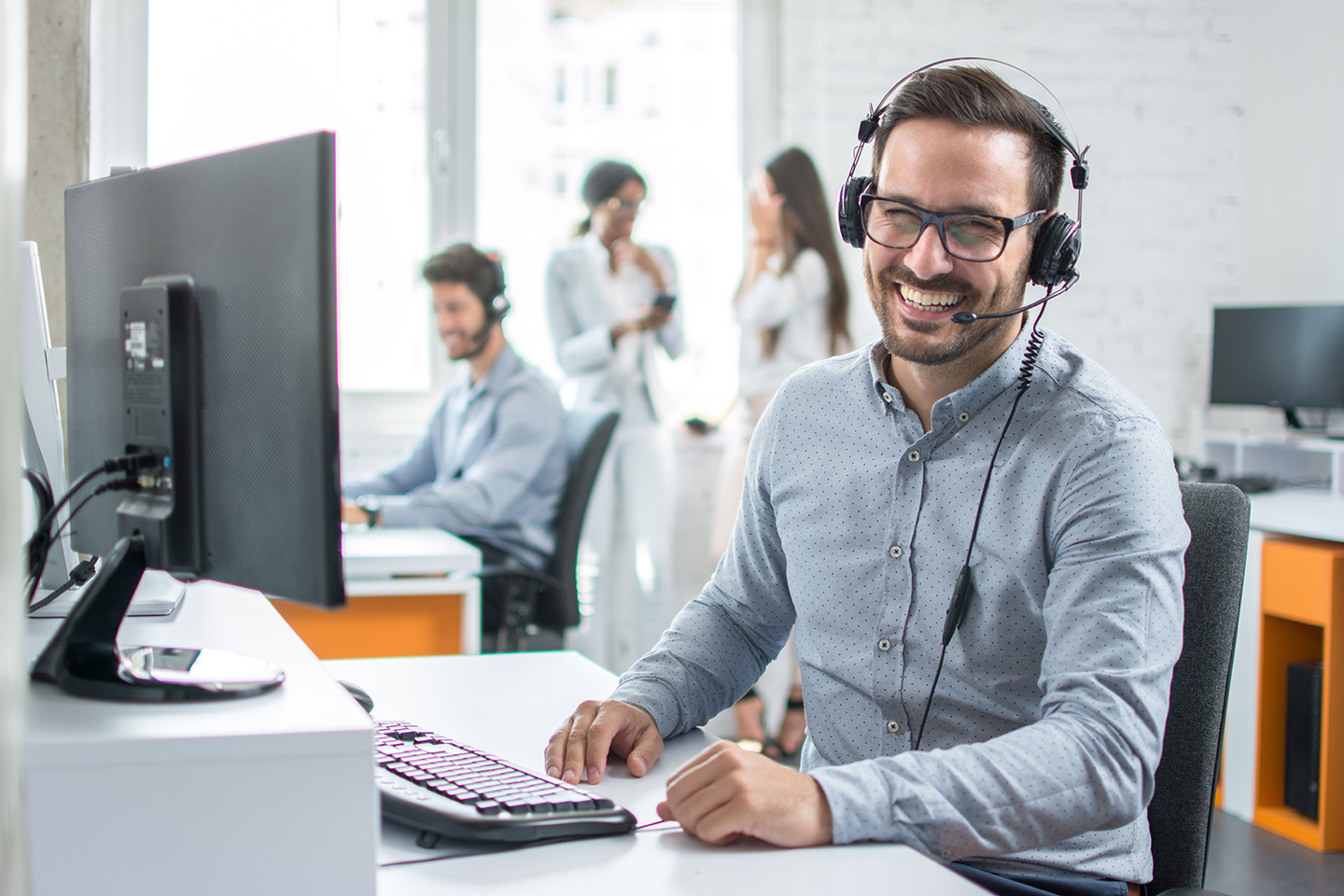 Solid support process measured against global standards
Every single support request is logged and tracked throughout our support and development cycle with strict internal SLAs, alerts and escalation rules. We use industry leading systems to manage all requests, monitor our performance and help us pinpoint any areas of our service that needs improvement. We put ourselves through the comprehensive global standard ISO9001 'Quality Management' external audit process every year to ensure our work practices are organised and efficient. We're organised and you can be confident you are in good hands.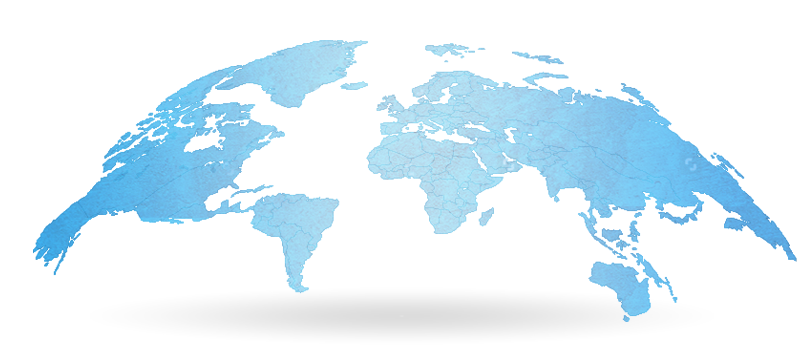 Continual customer satisfaction monitoring
Great support is only great if your customers say it is and we keep our finger on the pulse with two types of feedback:
'Always on' feedback is how our customers can rate their satisfaction with the service we deliver on every single support request. We regularly score between 98% and 100%.
'Net Promoter Score' is an industry-standard approach used by many well known and loved brands to gain a deeper understanding of how their customers really feel about the service they receive. With a score of 68 (similar to Amazon, Netflix and Apple) we improve the service we provide simply by understanding and addressing the issues important to our customers. This is what we mean when we say we listen.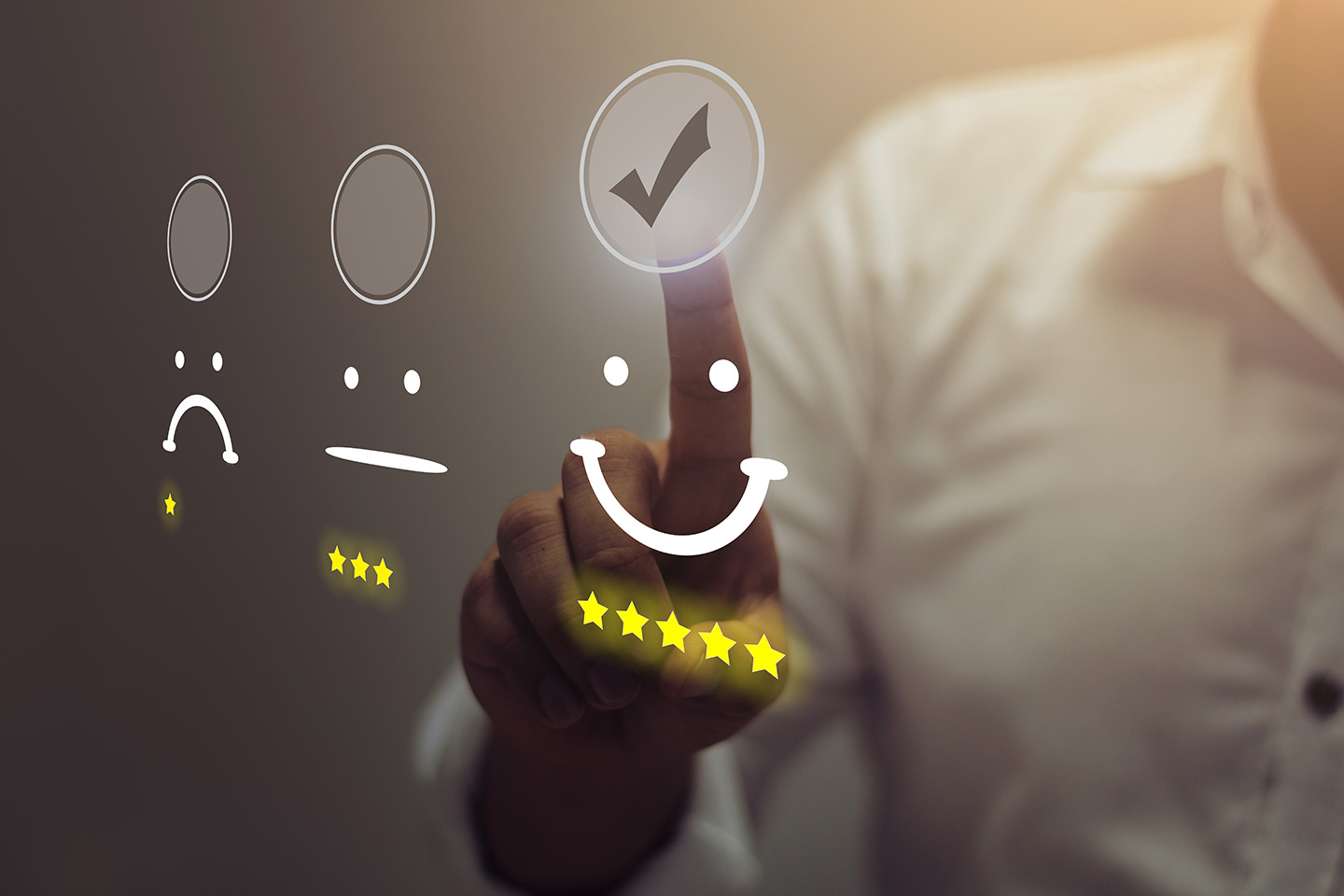 Support in many other ways
We provide MySchool as 'software as a service' which means our customers also benefit from several additional support services at no extra cost. Apart from having absolutely no installation requirements (all you need is an internet-connected web browser), MySchool comes with:

1st class security: No need for virus and malware scanners, costly security audits and consultancy or hacking and data theft worries, we take care of it all. We're also ISO27001 'Information Security' certified which means we conform to one of the toughest security standards in the world.
Data back-up: School management systems collect a lot of sensitive data and managing your own systems also requires a comprehensive back up solution. We have this totally covered with secure multiple daily and monthly backups.
Software updates: We work on MySchool every day of the year keeping it updated and running smoothly. No need to manage disruptive software updates that soak up your IT staff's time. You'll automatically have the latest version of MySchool as soon as it's available.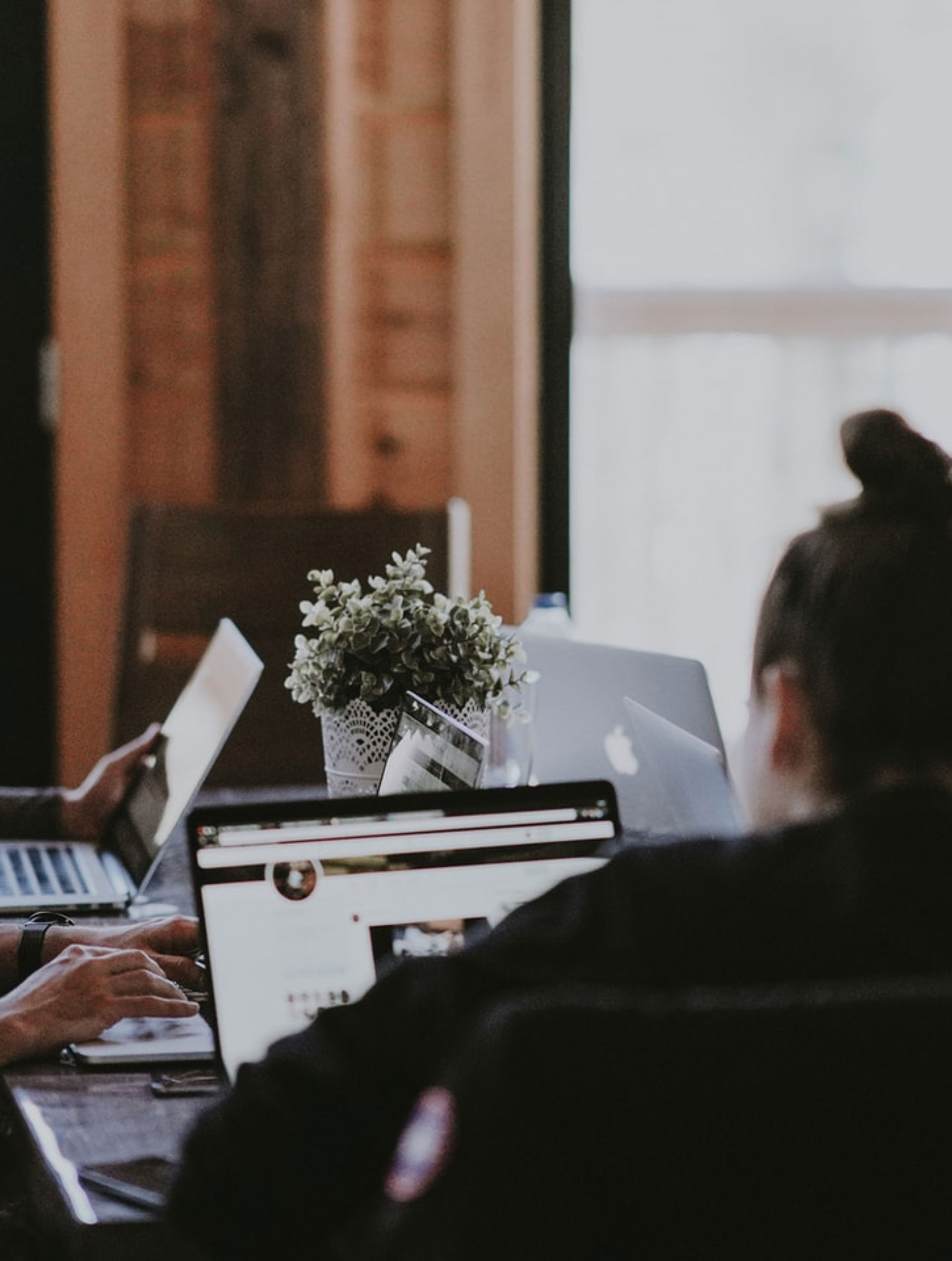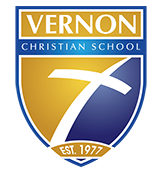 MySchool help desk is quick to respond with answers and solutions.
"...We appreciate the fact that when we have questions or complications, we can send in a help ticket and the MySchool help desk is quick to respond with answers and solutions. We have been able to work closely with the team to create a system that is perfect for us, that meets all of our needs and has so much potential to get better and better as we grow and change in the coming years. Thanks MySchool Team!"
Tracy Brooks-Augustin | Administrator
Vernon Christian School, British Colombia, Canada
Get in touch today!
Talk to us about your specific school needs and how MySchool can transform your school.