MySchool
We're helping schools spend less time on admin and more time in the classroom.
MySchool's mission is to help schools organise their data, streamline their processes and better communicate with their community.
Since 2008, we have been helping educators to simplify and streamline processes, which our Founder & CEO, Patrice Peyre, recognised as a common flaw in a school's MIS. After working with powerful, cutting-edge systems for global banks and top brands like Hyundai, it was Patrice's vision to improve the MIS experience by bringing this technology to schools.
MySchool's understanding of education helps schools around the world focus more of their effort on education and less on administration by giving them an integrated, flexible suite of tools to manage their data, streamline their processes and communicate effectively with their community.
MySchool is an established company with extensive experience providing world-class K-12 school administration software and customer support to large school networks of 50,000 students to small independent schools around the world.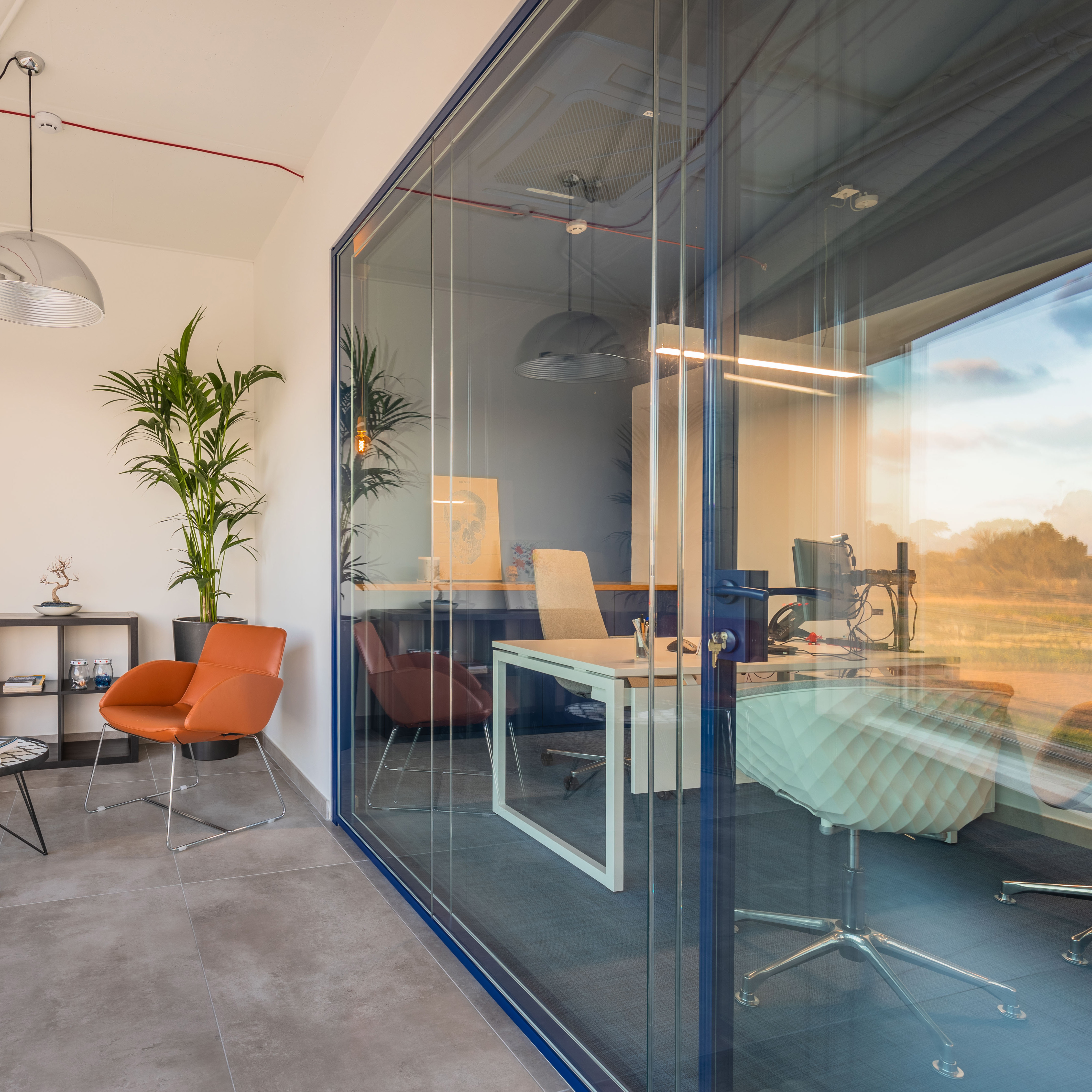 To build an all-in-one system
Based on a centralised database, MySchool is built from the ground up as an online solution for schools, with integrated modules to manage all aspects of school administration connecting staff, teachers, students and parents under one ever evolving digital roof.

MySchool is incredibly easy to set up, deploy and manage. From day one, our team works with each client to ensure their existing school data is successfully transferred to MySchool. With everything in place, we train our school administrators and continue to support them personally throughout their use of MySchool.

From the outset, we were adamant that MySchool should be easy to use and understand. That includes understanding our pricing. One simple annual price per student covering support and software updates.

To be seriously configurable
Your school is not the same as every other school. MySchool has powerful configuration options. We fit you, not the other way around.
Get started with MySchool today!
The world's most powerful all-in-one school management software.