MySchool
We're helping schools spend less time on admin and more time in the classroom.
MySchool's mission is to help schools organise their data, streamline their processes and better communicate with their community.
Here at MySchool, we're all about making life easier for educators and helping them focus on what truly matters - inspiring the next generation. It all started in 2008 when our Founder & CEO, Patrice Peyre, saw a need for a better school management system. Drawing from his experience with top-notch systems for global banks and brands like Hyundai, he set out to make a positive impact on the world of education.
We're passionate about understanding the ins and outs of the education community, and that's why we've created a flexible suite of tools tailored for K-12 schools. With MySchool, teachers and administrators can put their energy into guiding young minds, while we take care of the admin side of things.
Our journey has been an amazing adventure, supporting schools of all sizes - from huge networks with 50,000 students to small, independent schools around the world. As we keep growing and evolving, we're more committed than ever to making a difference in the lives of students, educators, and school communities. So come on board and join the MySchool family, where passion and innovation come together to create a brighter future for education.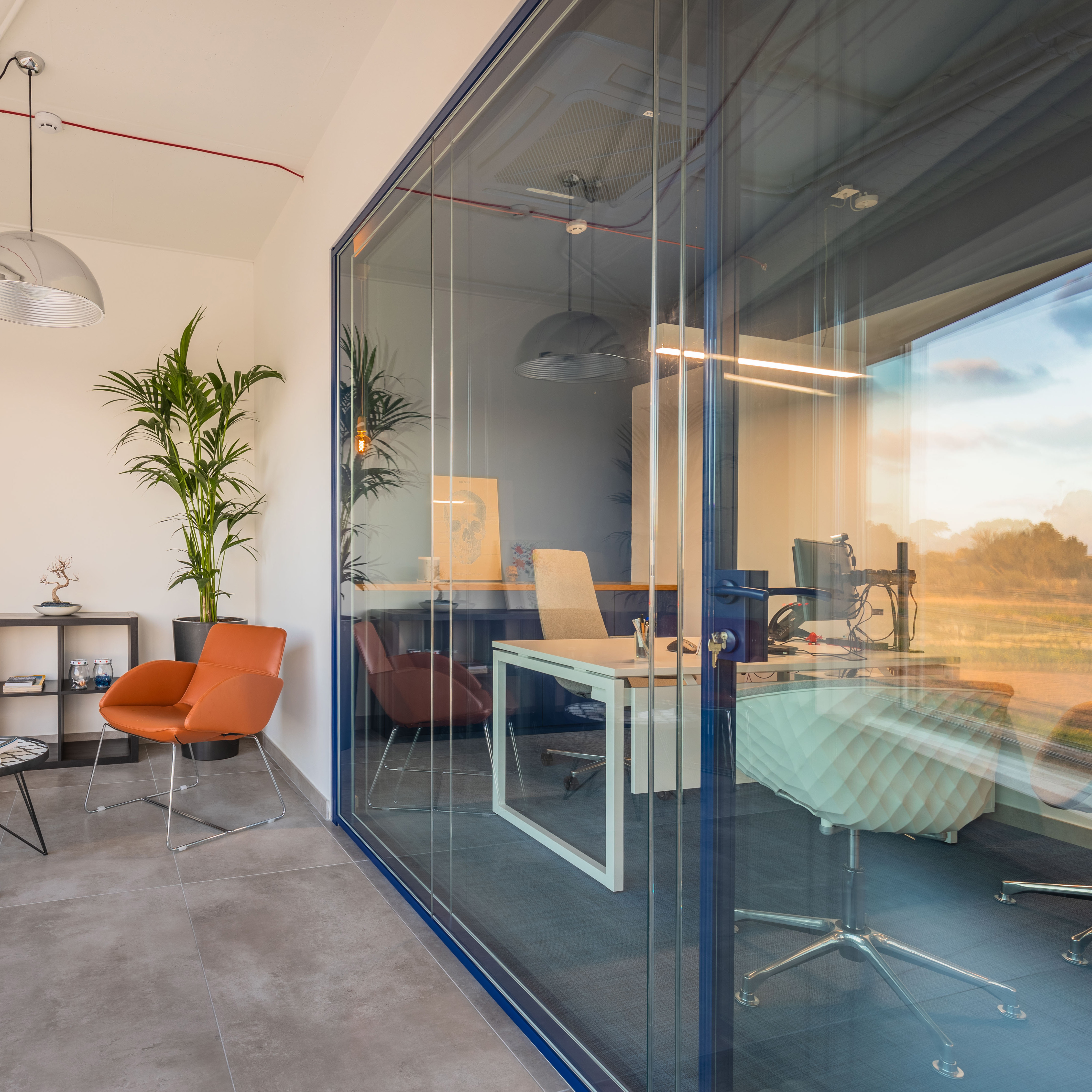 To build an all-in-one system
At MySchool, we've created a one-stop digital hub for schools, designed from the ground up as an online solution that brings everyone together. Our centralized database seamlessly connects staff, teachers, students, and parents, offering integrated modules to handle every aspect of school administration. All under one ever-evolving digital roof, fostering a connected and thriving educational community.

Getting started with MySchool is a breeze! Our dedicated team works hand-in-hand with each client from the get-go, making sure their school data is smoothly transitioned to our platform. Once everything is in place, we guide school administrators through the learning process and stay by their side, offering personalized support for the entire MySchool journey.

From day one, we've been committed to making MySchool user-friendly and straightforward. That goes for our pricing too. We offer a single, transparent annual fee per student, which covers support and software updates. No hidden costs or surprises - just simplicity and value for your school.

To be seriously configurable
At MySchool, we celebrate your school's uniqueness. Our platform offers robust configuration options, ensuring a tailored experience that fits your specific needs. Let's embrace your school's distinct identity and create a brighter future together.
Get started with MySchool today!
The world's most powerful all-in-one school management software.