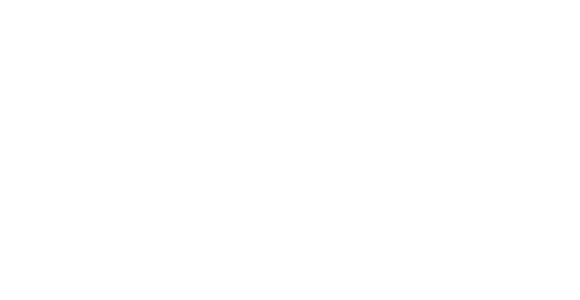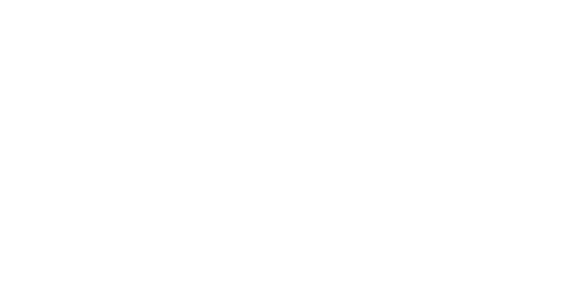 Get access to your school data in a few clicks
For 13 years, we've been refining our school management system software for K-12 schools into the most user-friendly, powerful, flexible and affordable system on the market.

Our student information system is easy to navigate - designed to simplify complex processes and reduce any unnecessary friction from a typical school's SIS.

Organize and access student data, from attendance to grade reports, and communicate with the school community - all from a fully-integrated, unified platform.

Refreshingly Simple Pricing
MySchool pricing is affordable and clear, with no hidden charges. We have a per-student subscription and a one-off onboarding fee.

Most features are highly configurable, with customizable dashboards for school admins, teachers and IT managers - plus ample data storage.

Our in-house team of experts provide day-to-day, lifetime support for schools, with a consistent customer service satisfaction rating of 98%.
Streamlining your entire school
Spring clean your processes and reclaim your energy to educate.
This is our promise to you. Our school management system software will help you breathe new life into your school, reduce clutter, stress and unnecessary work leaving your staff time and energy to do what they do best.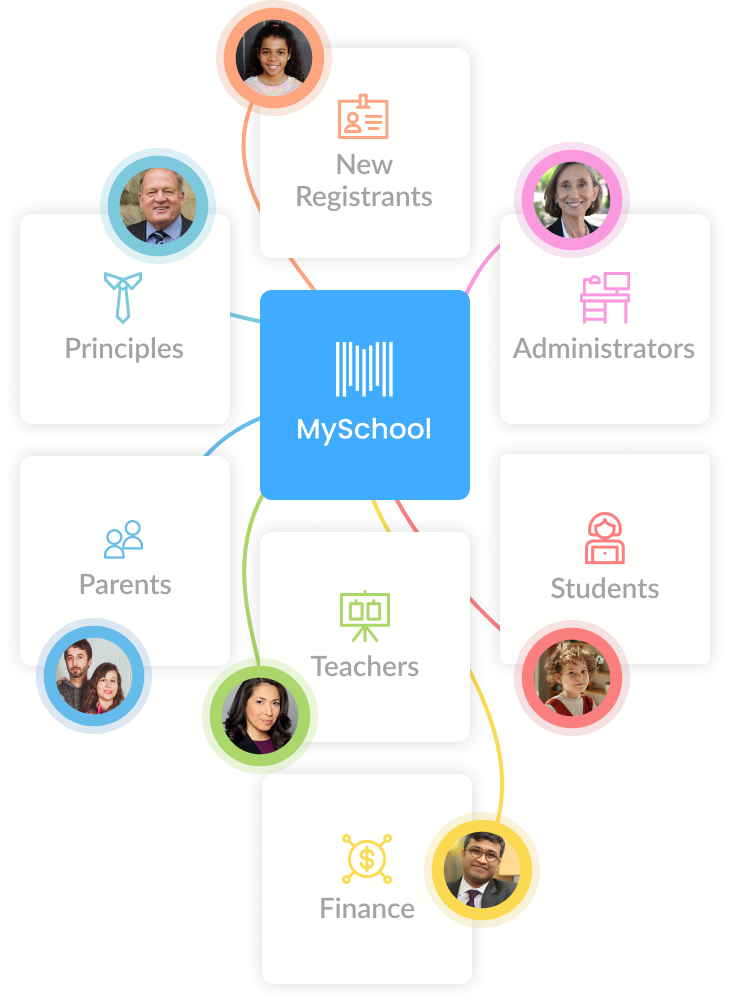 Flexible and modular, our online school management system is packed with powerful features.
Swap manual filing and paperwork with our drag-and-drop form builder. Now you can efficiently collect all new student details by giving parents and guardians easy access to their own parent portal.
Drag & drop form builder
Easy student access
Parent & guardian portal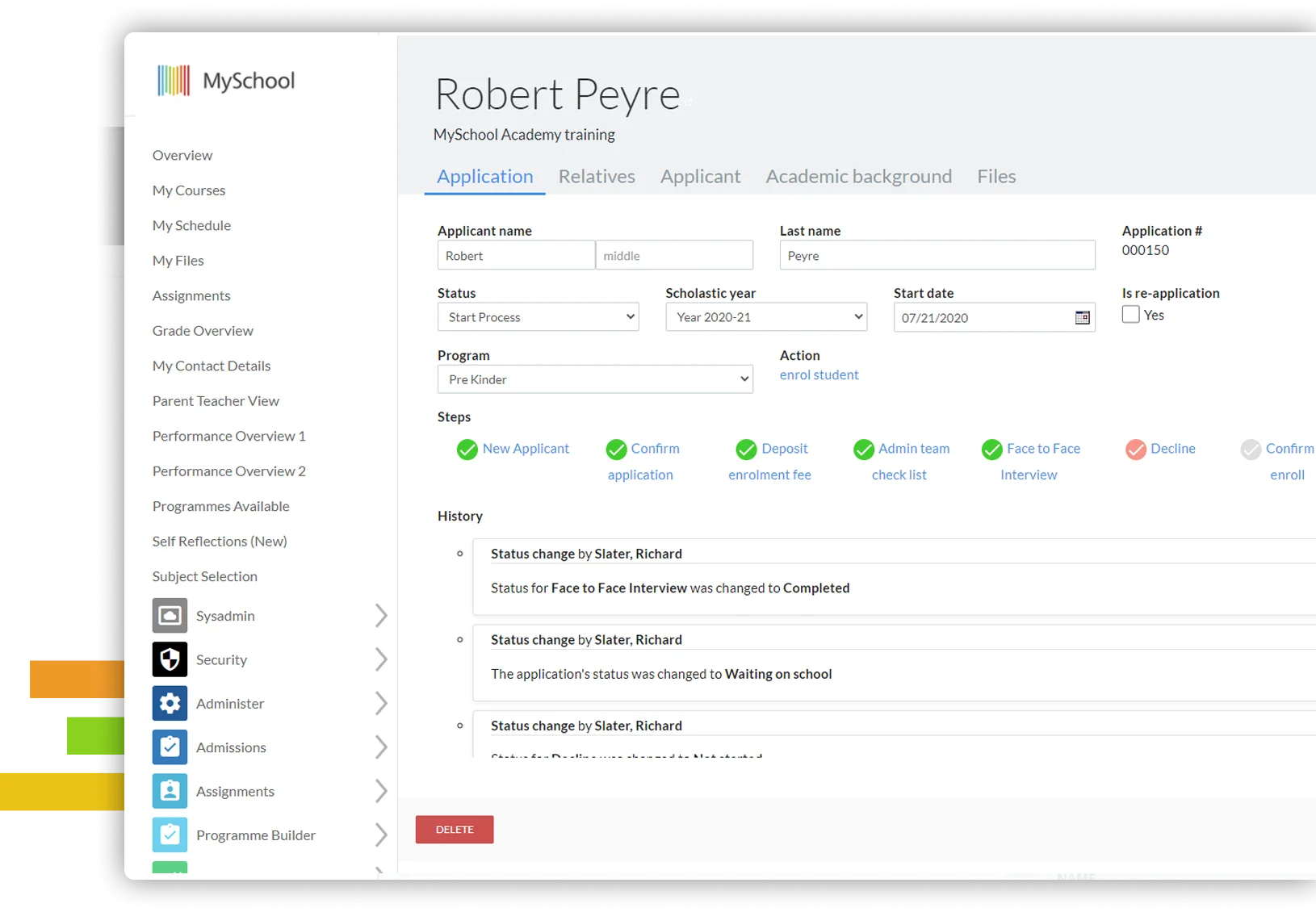 Compile customizable grade reports that can easily be accessed by headteachers, parents, and students alike, and which can quickly be printed for individuals or year groups in just 4-clicks.

Keep in touch with your community using our powerful communication tools, such as professionally formatted emails and cost-effective SMS or using the parent portal.

Create complex invoices in seconds, from tuition invoices and payment receipts to credit notes. You can calculate fees, export data to your existing accounting system, and track any outstanding balances.
We've got so much more to show you. See what a truly powerful, fully online, school management system can do.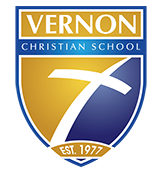 "... completely flexible and customisable to meet our needs"
"We have been with the MySchool student information system for almost 2 years now and we are loving the program more and more each month! What we love about the program is that it is completely flexible and customisable to meet our needs. It is easy to use for staff, students and parents, and can be used from anywhere! We appreciate the fact that when we have questions or complications, we can send in a help ticket and the MySchool Help Desk is quick to respond with answers and solutions."
Tracy Brooks-Augustin | Administrator
Vernon Christian School, British Columbia, Canada
We're proud to provide school management software to private and independent schools as well as government networks with over 50,000 students.

If you're a privately-funded, non-state school, we have packages to suit your specific budget.

Our wide range of features is highly-configurable to maintain accurate data for international students.

We are experienced in providing a high level of service, commitment and support for faith schools all over the world.

We enable multi-site schools to maintain enterprise-level data management, security and communication from one platform.
Get in touch today!
Talk to us about your specific school needs and how MySchool can transform your school.