I was talking to our Development Director after my meeting with you and I mentioned that you asked me to give MySchool a rating and I gave you a 10.... She said she would have given you a 12! Support is awesome - there is nothing like it. You are always there for us and quick on top of that!

Lori W
Richmond Christian School, British Columbia, Canada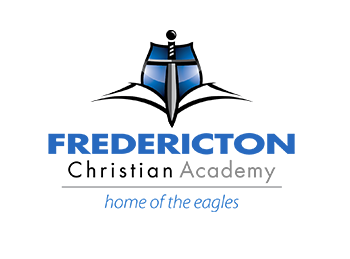 MySchool is an easy system to navigate. Anytime we have a question the MySchool team work with us to solve the issue in a very reasonable amount of time. We have worked with this system over the last 3 years and plan to continue.

Sandra Amos
Administrator, Fredericton Christian Academy, Canada
I have worked in a school environment for the past 17 years. I've worked mainly on students individual school reports, assessment recording, attendance etc. Prior to using MySchool, I worked with the same database system for 13 years, so I was very apprehensive about using a different database system. I can say with great honesty that this system has more than exceeded my expectations. The team at MySchool are always willing and happy to help.

Sharon King
School Administrator, Chiswick House School & St Martin's College, Malta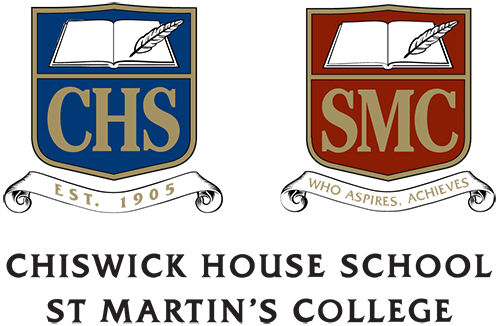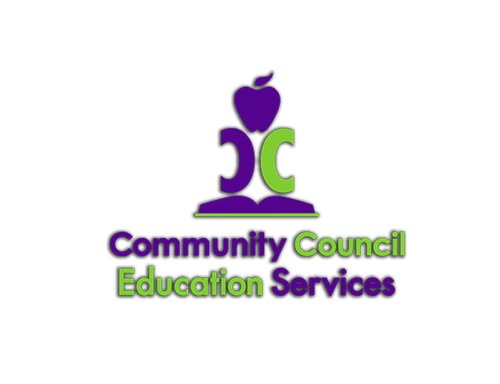 In the past we have used various systems to maintain our students records, manage/monitor the teachers grade book and etc. The systems were difficult for some of our staff to use. The other systems required various steps in order to review a student's record. Since, using MySchool it made it easier and saves a lot of time for the staff to manage the system. In addition, our students' parent has rated the system to be very user friendly. They enjoy being able to log on to view their child's grades and etc. Moreover, when we have a question or need assistance in particular area, the response time is quick and they will guide you to correct the issue at hand.

Tenille Smith
Administrator, Community Council Learning Academy, USA
We have been with MySchool for almost 2 years now and we are loving the program more and more each month! What we love about the program is that it is completely flexible and customizable to meet our needs. It is easy to use for staff, students and parents, and can be used from anywhere! We appreciate the fact that when we have questions or complications, we can send in a help ticket and the MySchool Help Desk is quick to respond with answers and solutions. We have been able to work closely with the Development Team to create a system that is perfect for us, that meets all of our needs and has so much potential to get better and better as we grow and change in the coming years. Thanks MySchool Team!

Tracy Brooks-Augstin
Administrator, Vernon Christian School, British Columbia, Canada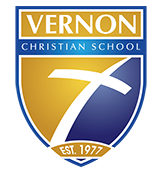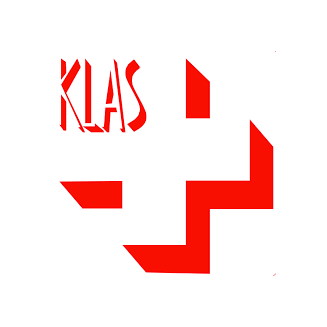 Our school has been using MySchool database since 2018. Migrating the data and calculation system from previous system hasn't been a piece of cake but the development team has been amazing! Took a month or two to adjust the new system to our needs and since then only a few small updates / new features and reports were needed. Our teachers are really happy with the system which is easy and straight forward to use. Reporting has been made very easy for the admin team, and on the IT side, the work mostly consist on import of new student data at beginning of school year…Not only the software is very convenient to use but it works on web technologies and evolve regularly (compared to our very static previous database…).As mentioned before, the support and dev team are very quick to respond and solve issue, and do not hesitate to ask for more details to ensure the request/bug is well understood.We can't talk about service availability as there has just been one or two service cut for maintenance/upgrades that lasted maybe an hour… Our users didn't even noticed it.I strongly recommend MySchool, this solution is web-based, mouldable to a school needs and developed/supported by an awesome team! Thanks for your work!

Stephane Bösch
KLAS, Switzerland
The management of Savio College chose MySchool as it is easy to use, powerful and has a fully-inclusive pricing model. The ultimate decision however, rested with our teachers: They felt confident that MySchool will simplify their lives instead of adding more work and, as a result, chose to endorse MySchool. Since the beginning, MySchool's team has been very professional and pro-active about our specific needs and, above all, always ensured that MySchool supports our unique way of working instead of imposing a generic solution. I would certainly recommend MySchool.

Robert Grech
Assistant Headmaster, Savio College, Malta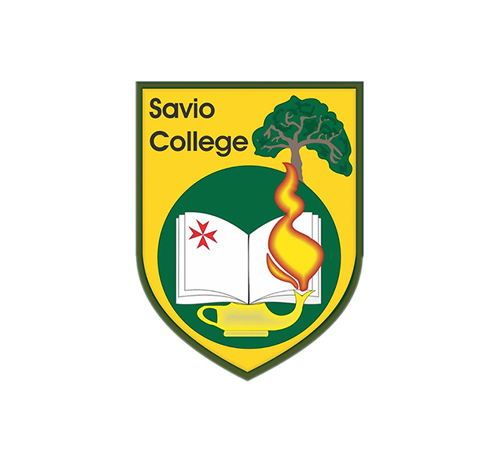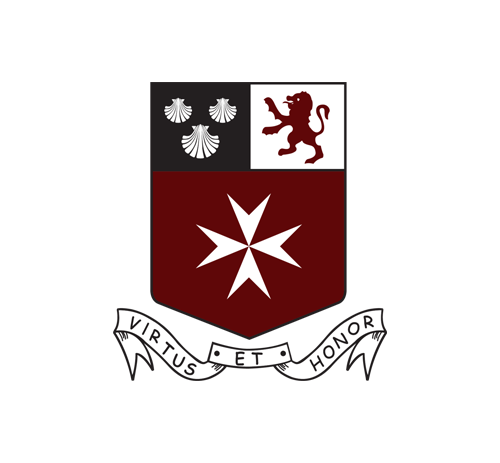 St Edward's College Board and management team picked MySchool because it clearly offers value to the academic, administrative and financial aspects of running a school. Moreover, MySchool is user-friendly and can be customised to our requirements. We also found MySchool cost effective when compared to similar products on the market. Throughout the consultation process, Patrice has been professional and we value his technical expertise. We look forward to implementing MySchool as it will radically simplify many of our current processes. SEC has full trust in MySchool's ability to deliver value and can only encourage other schools to sign-up.

Sandro Bruno
Bursar, St. Edward's College, Malta
From our initial talk to completion of the system, MySchool has been professional in every way. You carefully listened to us, continually adapted the software to our needs, and went way beyond our expectations in getting our bi-lingual system working in record time. All the while, your response time was amazing! You've given us a high-quality system as well as saving us money. Well done!

Rob Siriila
Administrator, Asia Lutheran School, Hong Kong


Surprisingly easy to use. Initially, sceptical staff are now competing with each other to get all their assignments and grades online. In a few weeks we have already seen an improvement in pupil and teacher performance. The interface for parents and pupils is attractive and easy to follow.

Ferdi McDermott
Principal, Chavagnes International College, France