Intuitive & User-Friendly Experience
Optimize your K-12 school network with MySchool's intuitive SIS. Save time, reduce costs, and enhance productivity through our seamless, user-friendly solution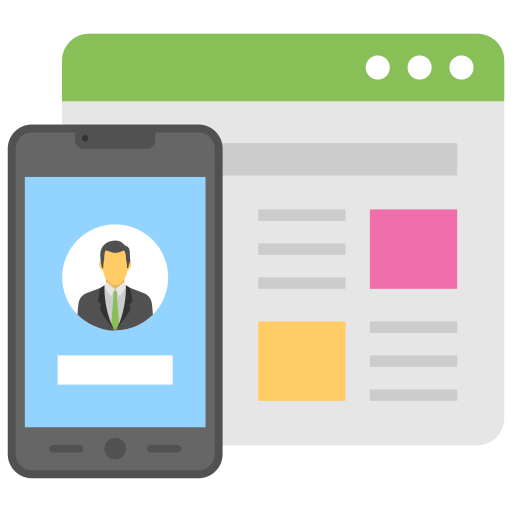 MySchool's outstanding user experience translates into significant cost savings and increased productivity. Spend less on training, reduce administrative overhead, and experience faster issue resolution, all while improving user satisfaction. Invest in MySchool's SIS and witness the exceptional return on investment.
Effortless Onboarding
MySchool's streamlined onboarding process simplifies setup and user management. Get your school network up and running quickly, maximizing productivity from day one.
Customizable Dashboards
Tailor MySchool's dashboards to display vital information at a glance. IT managers can easily monitor system performance, user activity, and security events.
Built-In Training Resources
Minimize training costs with our help center and tutorials. MySchool staff can access step-by-step guides, video demonstrations, and support materials at their convenience.
Responsive Design
MySchool's responsive interface ensures optimal performance on all devices. Access your SIS from desktops, laptops, tablets, or smartphones for seamless management on-the-go.
Intuitive Navigation
Our clear, concise menus and visual cues allow users to find essential features effortlessly. Save time and avoid confusion with MySchool's easy-to-navigate system.
Scalable Solutions
MySchool's SIS grows with your school network. As your needs evolve, our system adapts, ensuring a consistently user-friendly experience across all levels of expansion.
Unlock the Power of MySchool's User-Friendly SIS
Enhance your K-12 school's success with MySchool's intuitive and user-friendly student information system. Experience the benefits of an efficient, time-saving solution that keeps your focus on what matters most - student achievement. Contact us today to learn more about MySchool's seamless simplicity.
Tired of systems that don't quite work?
Talk to us
Get in touch with the MySchool Enterprise team.