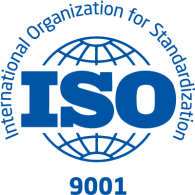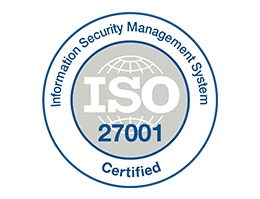 As part of our drive towards building a better service for our customers, we're really excited to be putting ourselves through the rigorous steps of ISO 27001 and ISO 9001 certifications.
The international organisation for standardisation (ISO) is a nongovernmental organisation which leads the world of voluntary international standards and certification.
The 27001 family of standards focuses on ensuring companies keep all information assets secure. We are of course entrusted by our clients with their sensitive data and much of our time and energy is spent on the security and integrity of this data.
Although we already employ strict data protection and security procedures we're keen to bring them in line with an official body for certification so we can conduct annual re-certification audits and grow sustainably without compromising any aspect of our security.
Additionally, we are also working towards our ISO 9001 certification which is focused on meeting customer expectations and delivering customer satisfaction. With both of these certifications, we're keeping our sights firmly on delivering the best and most secure service in the industry.