How technology is supporting schools during the pandemic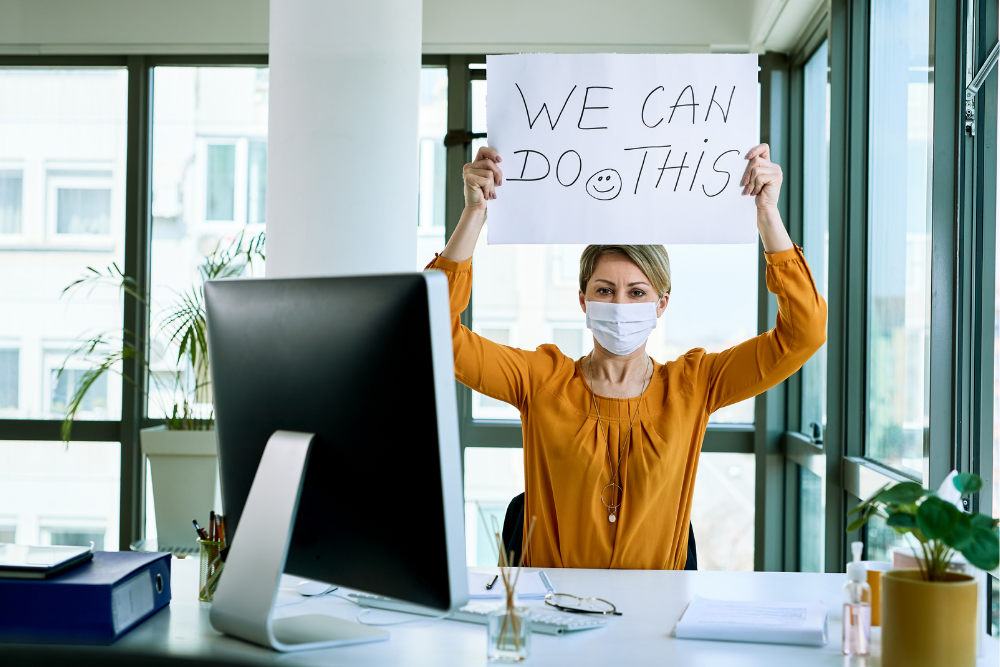 From global school closures in 2020 to the delivery of hybrid learning models currently in place, the pandemic has dramatically impacted education systems across the world.
Technology has played a vital role in this pandemic. It's enabled a huge proportion of the workforce to continue working from home and has kept us connected with friends and family we can't see.
But how is it helping schools continue to function during the pandemic? How is the power of technology being harnessed to support teaching and learning?
Remote Teaching
Covid-19 resulted in school closures around the world and in April it was estimated that over 1.2 billion children were out of the classroom. With schools shut, teachers turned to technology and online learning tools to help them deliver teaching remotely.
Regardless of their tech skills pre-pandemic, teachers have had to quickly learn what works best to meet the needs of their students. The most popular tools for delivering remote learning have included Zoom, Microsoft Teams and Google Hangouts, with teachers often mixing up the lessons by using interactive tools such as Padlet, Google Jamboard and Nearpod to encourage students to actively participate.
As ever, teachers have been creative in their outlook to hybrid learning, with one teacher hosting digital escape rooms where in-classroom and remote learners alike worked together to solve puzzles.
But it doesn't always go to plan of course! Just as hiccups occur in the classroom, the world of online teaching is no different, as this 2nd Grade class found out when their teacher dropped off the call...
Connecting Students
For many of us, digital technology has been a lifeline during Covid-19, keeping us connected to friends and family that we can't see due to lockdowns and travel restrictions. For those children still learning remotely, it's been a powerful tool to connect them whilst they're away from the classroom. Being able to see and speak with their teacher and classmates at an online lesson, as well as sharing messages with their friends, is a crucial way to prevent isolation and encourage a sense of community across the school.
Helping schools stay flexible
We know by now that the pandemic is an ever-changing situation. Guidance is updated and schools need to remain flexible and agile in their response. Technology is helping schools to make changes in real-time to keep pace with the situation, whether that's setting up new student cohorts or amending their timetable to accommodate hybrid learning.
Access to systems and programmes via the cloud has also been a lifesaver for many teachers and administrators. It's enabled schools to continue to function as key databases and information can still be accessed, wherever people are working.
Keeping everyone in the loop
During these times of change and uncertainty, clear and regular communication is essential. Technology is proving to be a great way of reaching out and reassuring the whole school community of new procedures and protocols. Rather than sending out a printed newsletter once a month, updates can be shared quickly via email or SMS with the latest changes and up-to-date guidance to keep families, students and parents in the loop.
Saving time through automation
With staff shortages and additional responsibilities due to Covid-19, the workload is exceptionally high. Whilst using technology doesn't automatically save you time (think of all those hours spent uploading census data or exporting reports), good tech that's well-integrated is being used to automate tasks and streamline processes.
Whether that's generating multiple invoices in one go or downloading reports in just a few clicks, technology is helping schools to save time during the pandemic.