School Management System Buyer's Guide
What to consider when buying a school management system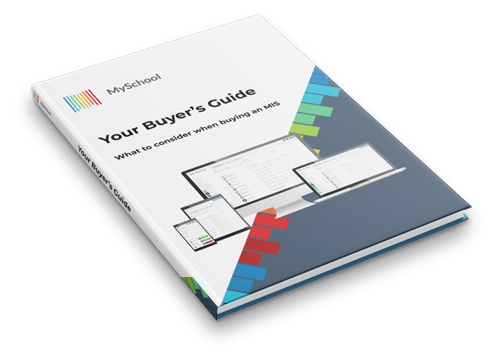 It's a big investment, get it right with our guide.
Choosing a school management system for your school is an important decision - a decision that requires answers to essential questions you need to ask from software providers. Is it easy to use? Is the pricing straightforward? Is it built for the future? These are key points that need to be explained upfront to ensure your school's management system is reliable, cost-effective and future-proof.
To help you on your buying journey, we've put together this guide to show you what to consider when changing your school management system.
Inside your Buyer's Guide
13 questions you need to ask a school management system provider to help you on your buying journey.


3 tell-tale signs that a software company has a vision of the future and will their school management system grow with your school.


A school management system buyer's scorecard to help you assess if the platform is ideal for you.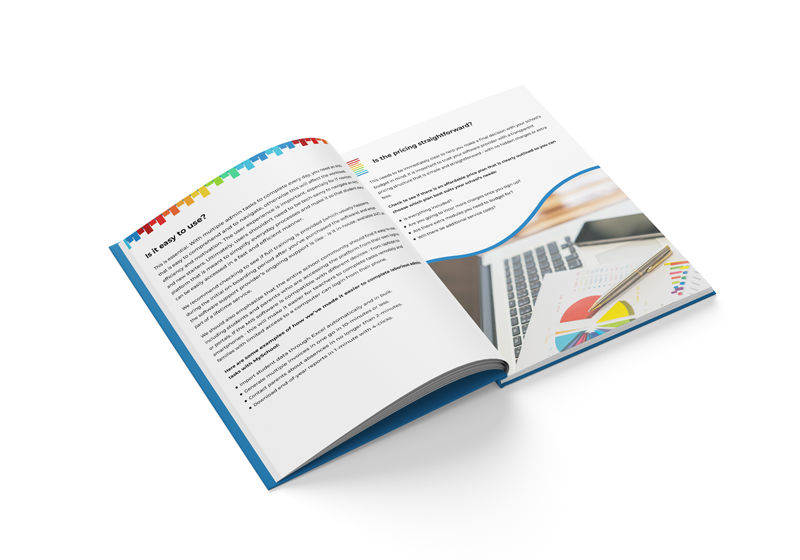 Keep score and choose with confidence
We get that it's no easy task to choose a new school management system… which is why we want you to make the decision with 100% confidence! Not only will you find tips and advice inside Your Buyer's Guide - you'll find your own school management system scorecard.

Simply print off your school management system's scorecard, follow our 13 question guide and record your ratings. It'll give you a clearer picture of which school management system features and services each software provider are suited to your needs - and whether they're built for your future