Finally, an invoicing solution specifically designed for K12 schools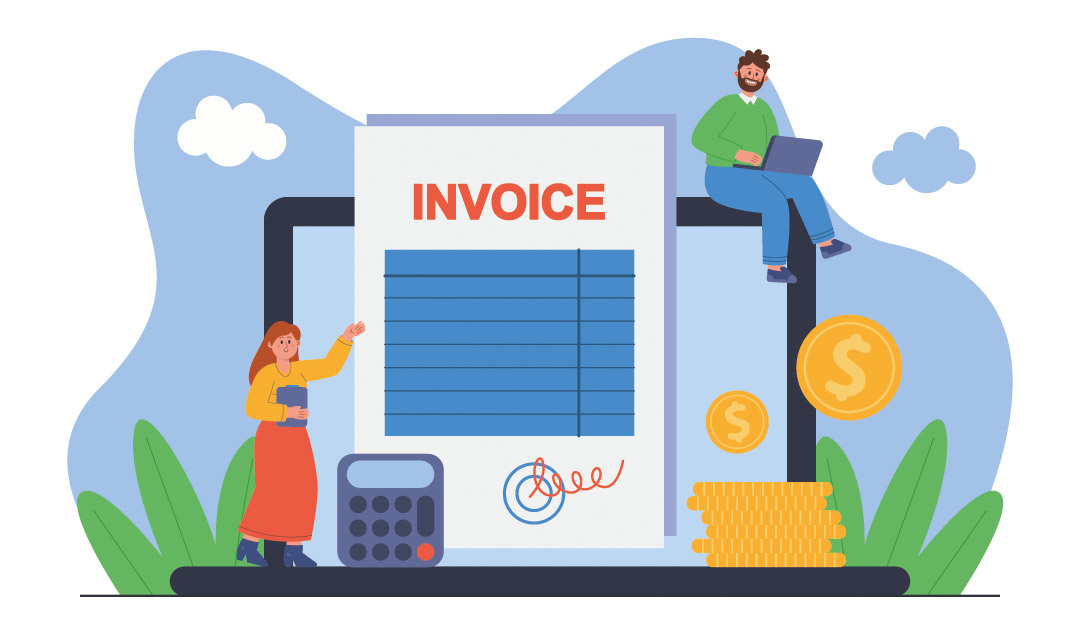 Navigating K12 school finances, we often encounter several challenges. Ever noticed how parents struggle with different platforms for student information, payments, invoicing, and communication? This not only confuses them but also hampers the timely flow of payments, negatively impacting the financial health of your institution.
In addition, when your Student Information System (SIS) doesn't integrate with your accounting platform, you might end up with inconsistent data. This leads to errors and resource-draining updates, hindering effective decision-making.
Have you tried using a generic invoicing solution? They're just not designed for the unique needs of a K12 institution, causing unnecessary time and resource wastage. Furthermore, when tuition affordability becomes a concern due to economic instability, delayed payments can further strain your financial health and might even lead to loss of students.
Unveiling the game changer: Our new K12-specific Invoicing and Online Payments Module.
Recognizing these challenges, we have listened to you and developed a solution specifically designed to tackle these issues. We're proud to introduce our new finance module, specially designed for the unique financial needs of K12 schools.
Bringing automation to the forefront: Time and resource savings
Imagine if we could lessen your workload? Our finance module automates invoicing, syncing, and fee collection. Not only does this save substantial time, but it also improves accuracy and data integrity, ensuring you're always working with reliable, up-to-date information.
And let's not forget the positive impact of automation on parent communication. With automated processes, you can provide real-time updates to parents, enhancing their experience and overall satisfaction.
Embracing simplicity: Better cash flow management and enhanced efficiency
Simplicity is at the heart of our finance module. With this tool, managing income and credit flows, selecting payment channels, creating custom fees and discounts, and setting target brackets for invoicing are all made effortless and efficient.
Improved cash flow management and streamlined financial tracking are just the start. The real value of simplicity is in the time savings it offers, allowing you to focus on strategic decision-making rather than getting tied down with administrative tasks.
One source of truth: Reliable financial reporting, improved trust, and credibility
With our finance module, you have one reliable source for all your financial data. This level of accuracy builds trust and credibility with parents and enables sound financial decision-making. Say goodbye to inconsistent data and the potential errors that come with it.
The MySchool advantage: Features and benefits that deliver
Now, let's delve into the powerful features of our finance module. From creating multiple billing entities to setting up individual payment contracts for guardians, this tool is packed with features designed to simplify your financial management.
Our module allows you to brand your invoices, receipts, and credit notes, ensuring a consistent, professional appearance that enhances your school's brand image.
The finance module is fully integrated into the MySchool student information system. This means your data is pulled directly from the system, eliminating the need for redundant data entry or syncing with external systems.
Your community can access invoices instantly via the guardian portal, view live balances, and review their payment history. This level of convenience improves their experience and accelerates payment processes.
Also, you can sync your MySchool finance module with XERO, keeping your accounts up-to-date effortlessly. With options for online and offline payments, your community can choose the method that's most convenient for them.
The MySchool promise: Scalability, configurability, and security
Our finance module is highly configurable and scalable. We understand that every school has its unique needs and operational scale. That's why our solution can be effectively adjusted whether you're managing finances for a multi-school network or individual payers.
And, of course, we prioritize security. The MySchool finance module uses the existing security and access rules you've already set up across your user groups. You can trust us to help safeguard your institution's financial data.
The takeaway: Empowering K12 schools with the right financial tools
Managing school finances doesn't have to be a daunting task. With MySchool's new finance module, you can confidently navigate the complexities of K12 financial management with efficiency.
From automation to simplicity and accuracy, we've integrated the essential elements needed to streamline your financial operations. Coupled with our powerful features, the benefits of our solution go beyond just time and resource savings. We're talking about improved parent communication, enhanced trust and credibility, better cash flow management, and so much more.
We believe in the power of smart solutions to tackle unique challenges. And as we look to the future, we'll continue to innovate, adapt, and grow in our mission to support K12 schools.
Isn't it time to ditch the old ways and embrace the new? Join us at MySchool and elevate your financial management to the next level.