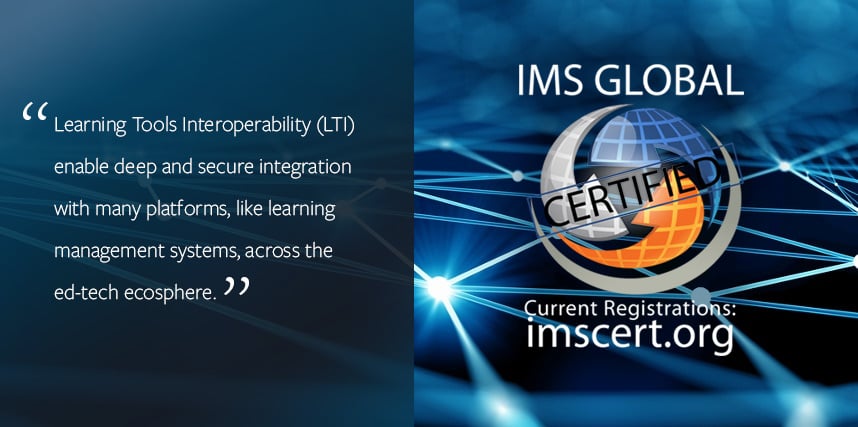 We are proud to announce MySchool is now compliant with the popular LTI (learning tools interoperability) standard, developed by IMS Global and supported by nearly 500 leaders in ed-tech including Google, Clever, Microsoft, Moodle, Pearson and many other educational institutions and universities.
Learning Tools Interoperability (LTI) enable deep and secure integration with many platforms, like learning management systems, across the ed-tech ecosphere.
MySchool's commitment to the LTI standard ensures our customers can integrate MySchool with services they currently use. This standard also means integration with many popular tools in use today is possible and goes a long way to guaranteeing future integration requirements with other systems.