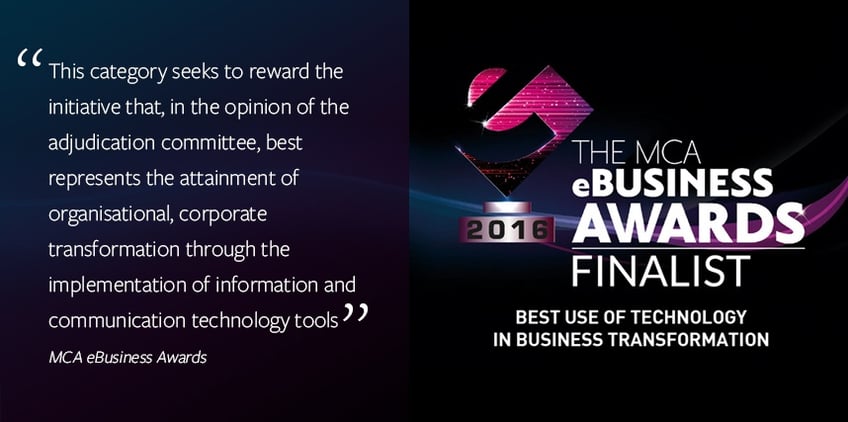 We're particularly excited today to find out we've been chosen as a finalist for the 2016 MCA eBusiness awards, 'Best use of Technology in Business Transformation'.
Every year, the MCA eBusiness awards celebrate and acknowledge the best examples of web based technology & innovation in Malta. The awards aim to encourage digital innovation and growth across the width and breadth of the country's industry and society.
With schools in 16 countries across the globe, MySchool's mission is to transform and facilitate school management and administration through the use of modern web technologies. Our school management software is built to provide fast access to powerful reports and functionality to school administrators, teachers and parents. Nothing excites MySchool more than advances in technology, and the pace of technological progress today is faster and more thrilling than ever, bringing with it new opportunities and of course some threats.
Along with technology, the security of the data stored and processed in MySchool is something we are obsessed by. With extensive use of technology, process and global security standards certification, we guarantee rock solid security of students, parents and staff data.
Above all, our software is made for people. We're passionate about making work easier, faster and less stressful through both technology and solid customer support. With a consistant customer satisfaction rating of 98%, security that let's our customers sleep at night and a technology award nomination, we have a lot to feel proud about!