Why Join MySchool?
We've come a long way since our startup days and we know how hard it is to get your institution off the ground. That's why we're excited to offer a special package just for startup schools that are two years old or younger. We've been there - struggling to find the resources we needed to succeed. But now, we're in a position to help, and we want to pay it forward with a great offer that makes our world-class software accessible to everyone. Let us help you achieve your dreams and make a difference in the lives of your students.
Are you a new startup, in operation for less than 2 years?
Here are 3 very good reasons to join us
60% off
YEAR ONE
Really get going without worrying about your SIS being a significant cost. You'll have an SiS AND money left over for all your other essentials.
30% off
YEAR TWO
Things have taken off and you've got some cash flow. We're still here to help ease things because we know you're not out of the woods yet!
15% off
YEAR THREE
You're getting in your stride. There are challenges, there will always be challenges so we're easing it with 15% off your third year.
If that's not enough
here are another 3 great reasons to begin your journey with MySchool

Everything you need
MySchool's unified student information system includes every module your school needs, all under one roof. Get your startup off to the right start with an efficient system that enhances performance and student success, while reducing operational costs. All this at 60% off our normal price. It doesn't get better than this!



Excellent support
We've got your back! At MySchool, we pride ourselves on providing top-notch support with a 98% satisfaction rating. Our extensive knowledge base is packed with helpful articles and video guides to help you get started and succeed. Join us and experience the warmth and care of our support team.

World-class software
MySchool's powerful and efficient software is the ideal solution for startups. With a proven track record of success, our platform is trusted by government school networks and designed to meet the needs of institutions of all sizes. Experience world-class software that is scalable, secure, intuitive, and cost-effective.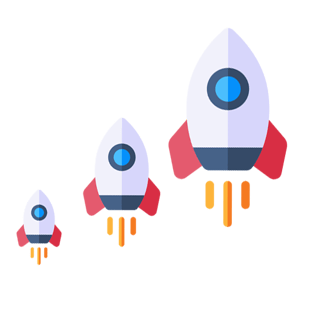 How to apply
This is the easy part
You must have been in operation for less that 2 years.
Complete the form below to apply.
We'll assess your application and contact you to organise a discovery call.
Once approved, we'll welcome you to MySchool and put you in the hands of our onboarding team.